Think Smart, Think Girard!
Girard Equipment Inc SmartVent pressure / vacuum safety relief valve for IBC, tote and transportable bunded fuel tanks. This paired with our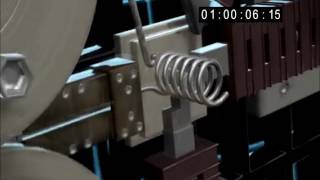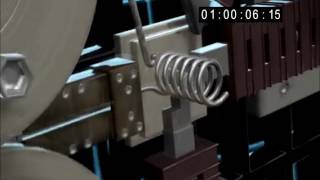 Girard Equipment on Prime Time TV
Watch Girard Equipment Inc on "How It's Made" USA. Learn more about Chemical Tank Pressure Vents, what they're for and how they're made....